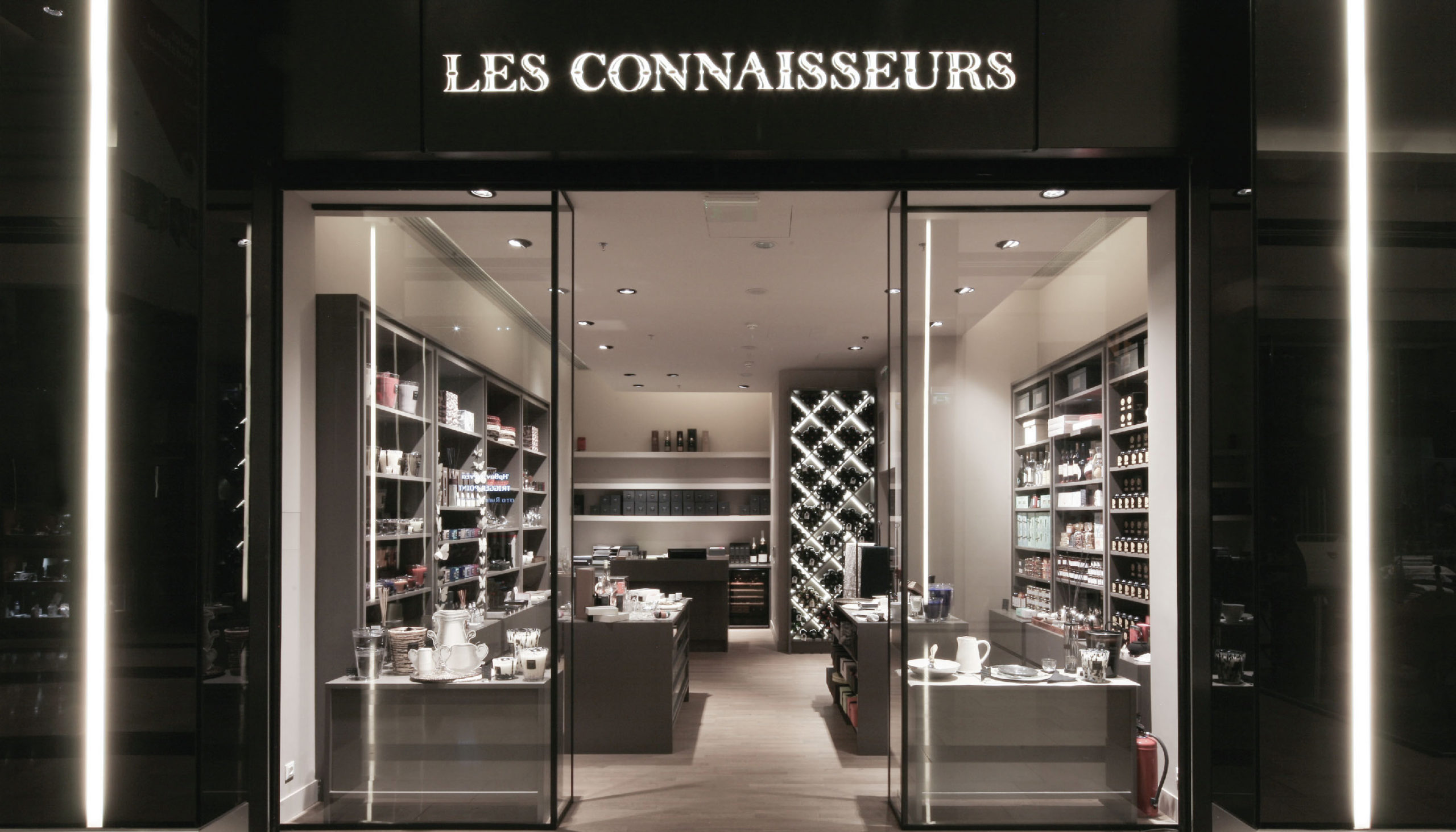 Our Story
The perfect combination of authentic quality,
originality and innovative design
Our firm was established in 1989 by Menelaos and Harie Papaioannou, as a result of their passion for the truly genuine products of small, traditional family producers, which they had tasted and singled out during their travels throughout Europe.
This approach was continued and developed further by Liana Patroni, when she eventually took over the management. We like to believe that our shop marked at the time a significant breakthrough for the sector of fine foods, drinks and gift items and remains to this day a clear leader in the Athens area.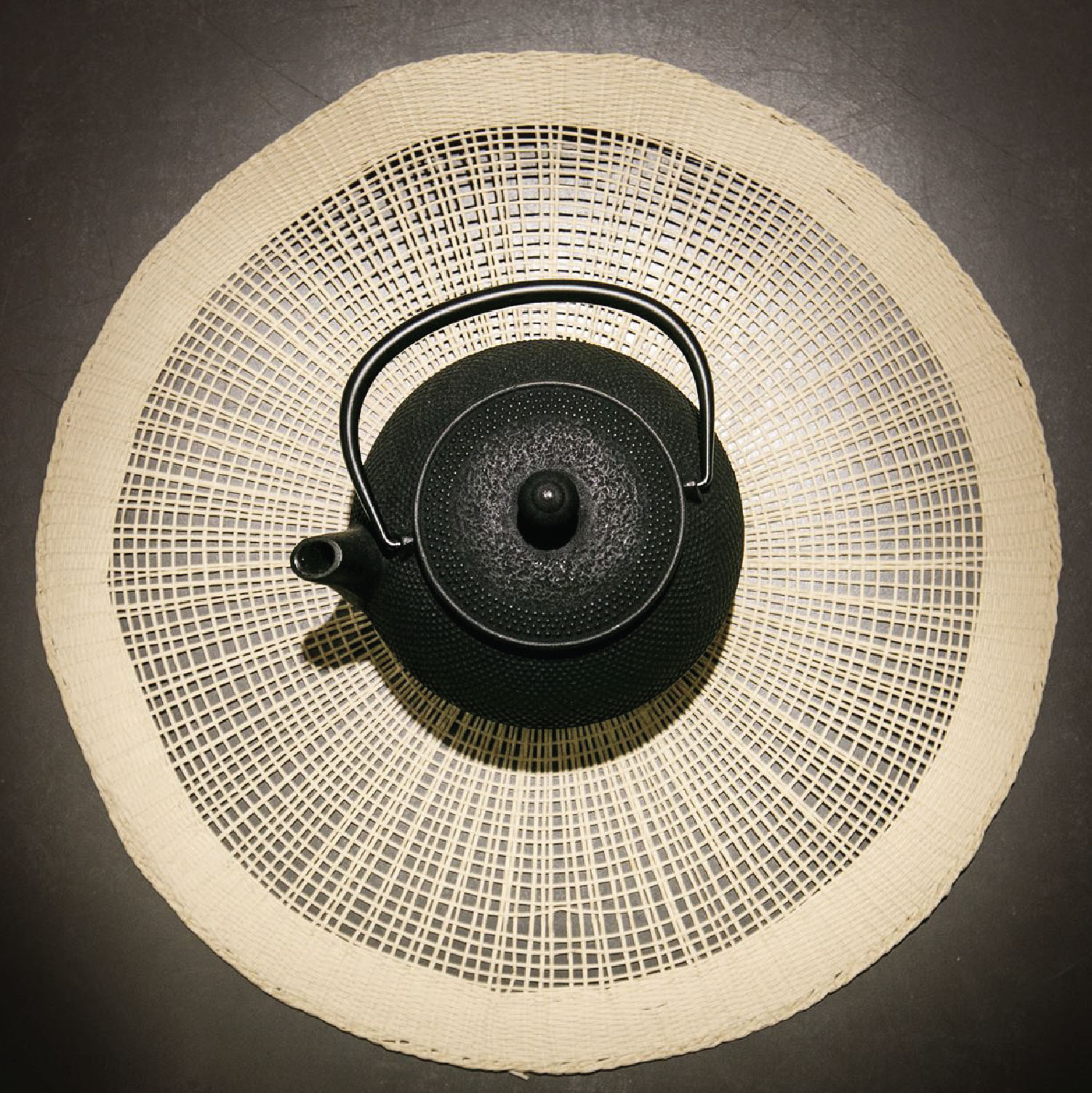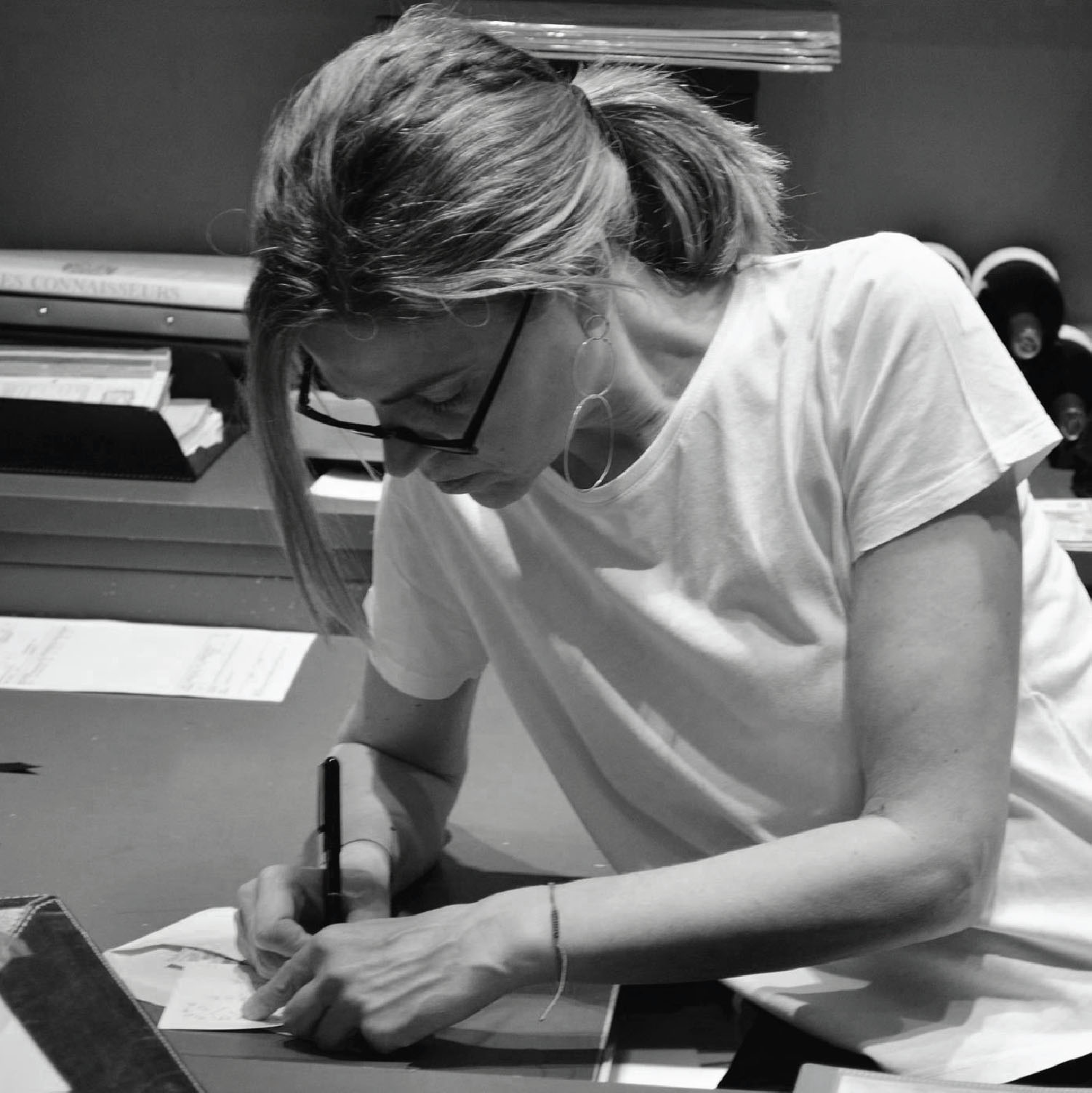 A wide selection of mainly French specialities is offered, such as Pol Roger champagne, including the prestigious Cuvée Sir Winston Churchill, high quality teas by Marriage Frères, Vallein -Tercinier Cognac, eaux de vie and liqueurs F. Meyer, Calvados apple and pear brandies, 'Duc de Praslin' praslines and chocolates by Mazet de Montargis and of course, selected Bordeaux, Bourgogne and Côte du Rhône wines. We also stock a variety of products by Cipriani of Venice who owe their fame to Ernest Hemingway's favourite haunt, Harry's Bar, i.e. fresh pasta, sauces, panettone for Christmas, special rice grades for risotto, Prosecco sparkling wine, and finally the legendary Bellini 'aperitivo' cocktail. Our selection of fruit preserves, marmalade and mustards is second to none. All these may also be combined to compose elegant hampers suitable for every occasion. We take special care to present our objects and hampers in packaging worthy of their content.
In addition to the above, we offer a wide range of gift items, that can be also offered as very special wedding presents. Wine accessories, fine linen tablecloths, tableware, elegant Japanese teapots, Baobab Collection and Millefiori Milano aromatic candles and other decorative items. The perfect combination of authentic quality, originality and innovative design defines the objects chosen by "Les Connaisseurs".
At your service. Always.